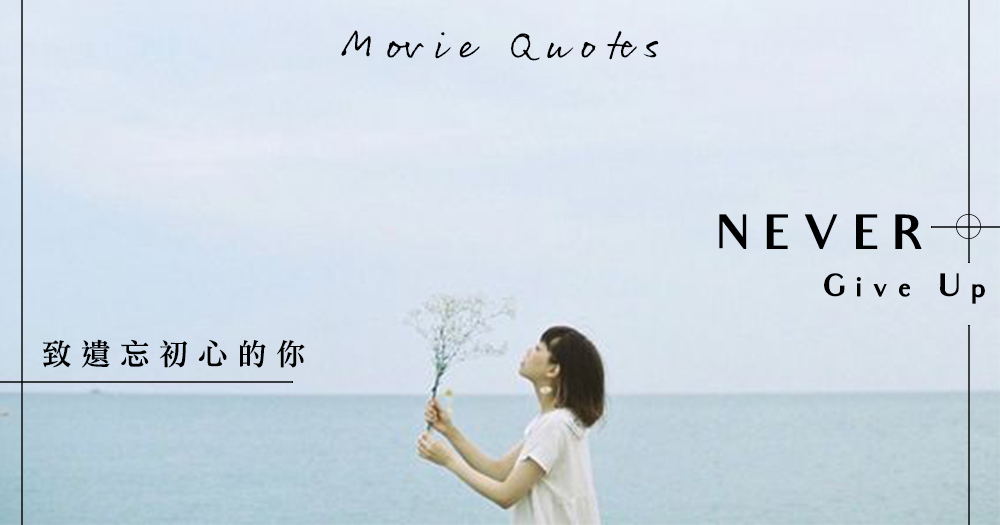 在社會節奏急促的香港,人人都為金錢而奔波勞碌,活在戲如人生的複雜生活中,很容易會被社會的種種磨掉稜角,早已忘記當初畢業時的滿腔熱血,那股對世界充滿好奇又樂觀的初心。或許,時間在變,人也會變,但要永遠記住,要一直一直保持真誠的自己,不被社會而左右。
You have dreams,you go to protect it.
–《The Pursuit of Happyness》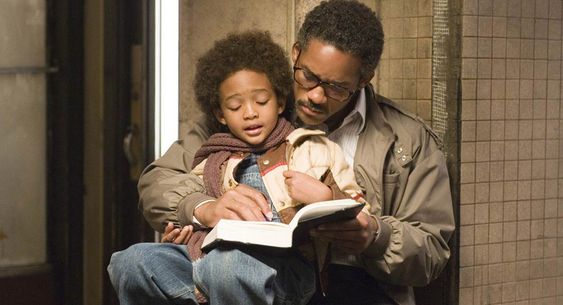 Life was like a box of chocolates, you never know what you're gonna get.
–《Forrest Gump》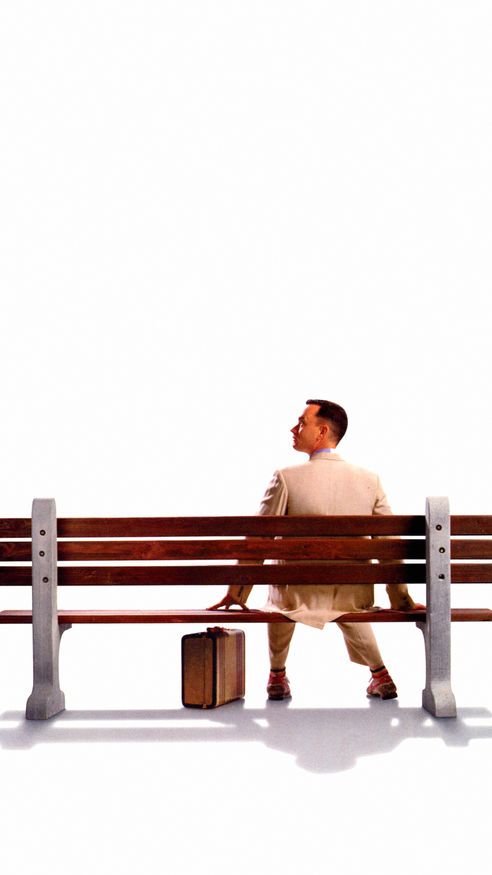 You need to believe that something extraordinary is possible.
–《A Beautiful Mind》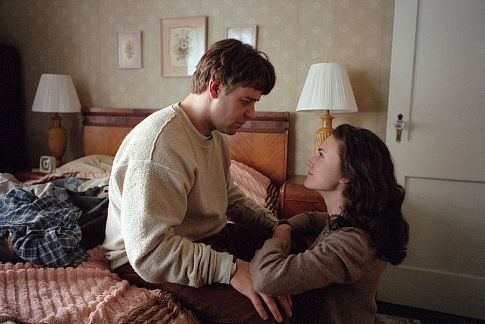 I realise that it's actually what happens along the way that counts the stumbles and the falls.
–《Billy Elliot》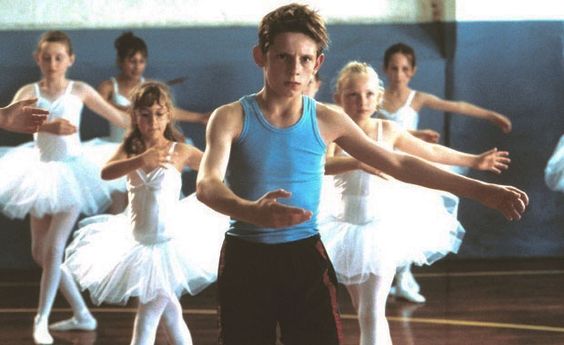 Real loser isn't someone who doesn't win. A real loser is someone so afraid of not wining, they don't even try.

–《Little Miss Sunshine》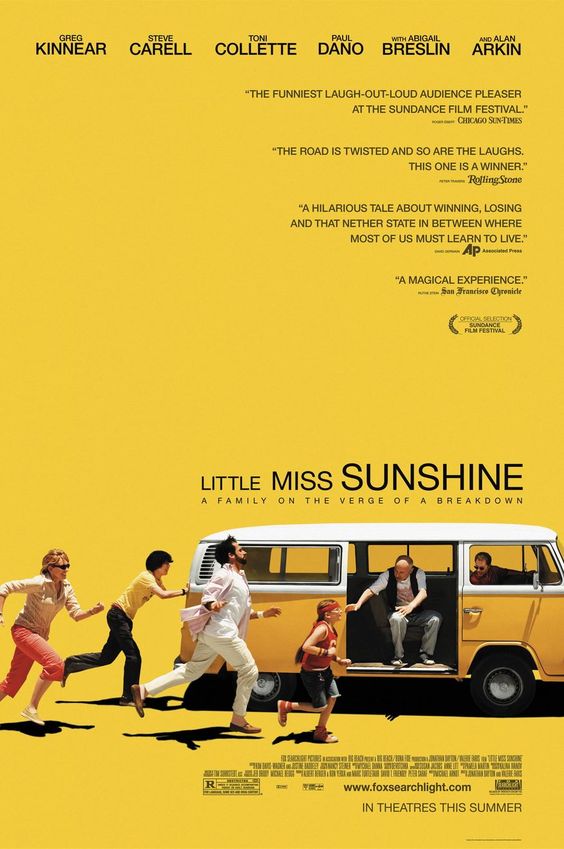 Hope is a good things, maybe the best of things, and no good things ever dies.
–《The Shawshank Redemption》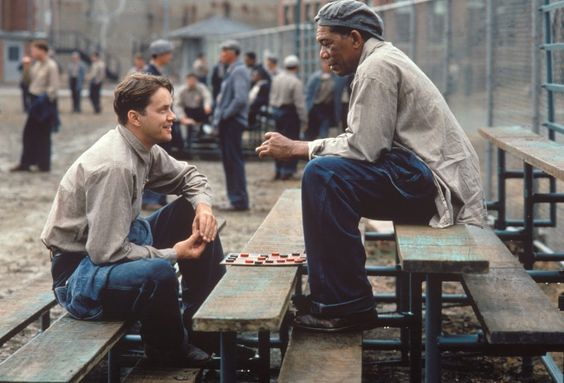 Don't try so hard, the best things come when you least expect them to.
–《Gone with the Wind》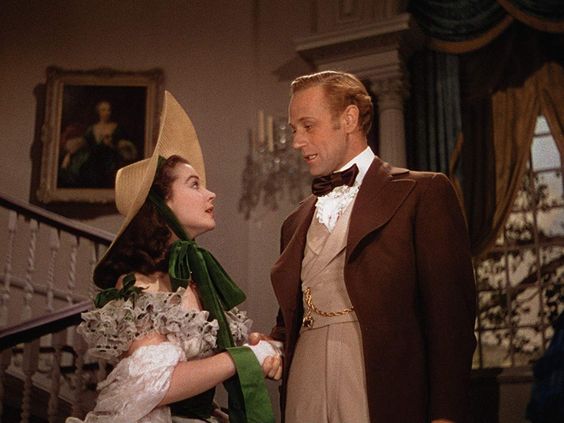 The real troubles in your life will always be things that never crossed your worried mind.
–《About Time》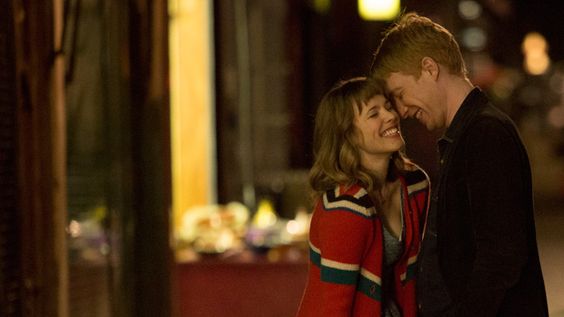 You are never wrong to do the right thing.
–《Intern》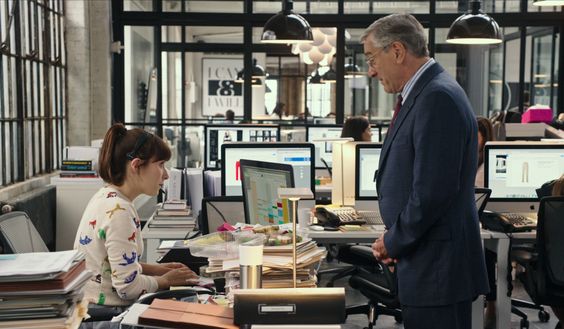 Text by GirlsMood